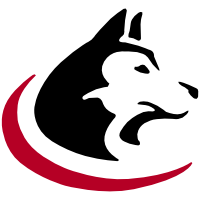 ---
Huskies News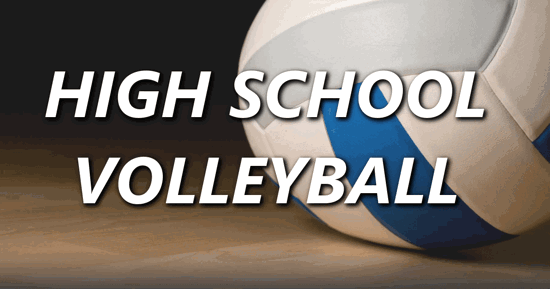 Nov 10, 2023 / KRGI Sports
Central Conference champion Crete leads the All-Conference team with three first-teamers. Seniors Reagan Bessler and Marin Rasgorshek are joined by...
Oct 28, 2023 / KRGI Sports Network
Adams Central earned its second two-point victory of the season over Aurora, 9-7 in the opening round of the C1-State Playoffs. Neither team reache...
Oct 25, 2023 / KRGI Sports Network
Three weeks ago, Adams Central clinched the C1-5 District title with a 21-19 win over Aurora. The Huskies get another crack at the Patriots on Frid...
Oct 25, 2023 / KRGI Sports Network
The Aurora Cross Country teams both finished the season at the state meet last week. Junior Charlie Evans and Sophomore Ella Eggleston visited with...
Oct 24, 2023 / KRGI Sports
Baylor Scheierman joined Steve Stein for a special halftime interview during Aurora football. He talked about his decision to go to Creighton, abou...
View All Aurora News
Schneider's Hardware
Hamilton
Ashley Brooke Jewelry
Aurora Physical Therapy
Huskies Sports Broadcast Schedule
Sat, 12/16/23 - Pregame 3:15 pm (CST)
AWAY

Aurora
Huskies
@
HOME

Grand Island Northwest
Vikings
Sat, 12/16/23 - Pregame 4:45 pm (CST)
AWAY

Aurora
Huskies
@
HOME

Grand Island Northwest
Vikings
Tue, 12/19/23 - Pregame 5:45 pm (CST)
AWAY

Aurora
Huskies
@
HOME

Norris High School
Titans
Tue, 12/19/23 - Pregame 7:15 pm (CST)
AWAY

Aurora
Huskies
@
HOME

Norris High School
Titans
Fri, 12/29/23 - Pregame TBD
Ashland-Greenwood Tournament

Aurora
Huskies
Vs

TBD
To Be Determined
View All Aurora Future Games
Aurora News Register
Pump & Pantry
Ashley Brooke Jewelry
Heartland Bank
Aurora Game Archive
Fri, 10/27/23
9

Adams Central
Patriots
@
7

Aurora
Huskies
Mon, 10/23/23
3

Grand Island Central Catholic
Crusaders
@
0

Aurora
Huskies
Mon, 10/23/23
Grand Island Central Catholic
3

Aurora
Huskies
@
2

Central City
Bison
Fri, 10/20/23
41

Aurora
Huskies
@
27

Central City
Bison
Tue, 10/17/23
@ Skutt Catholic Triangular
2

Aurora
Huskies
@
0

Omaha Gross High School
Cougars
View All Aurora Game Archives
Friesen Ford
Interstate Battery
Jim's U-Save Pharmacy
Diamond J Custom Services