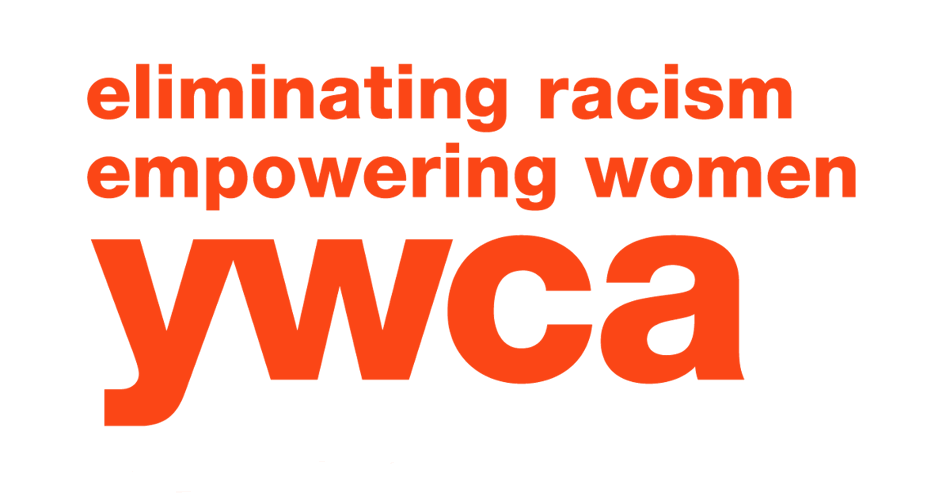 YWCA Grand Island Offers Digital Literacy Coaching
Jan 16, 2023 / YWCA/Grand Island Release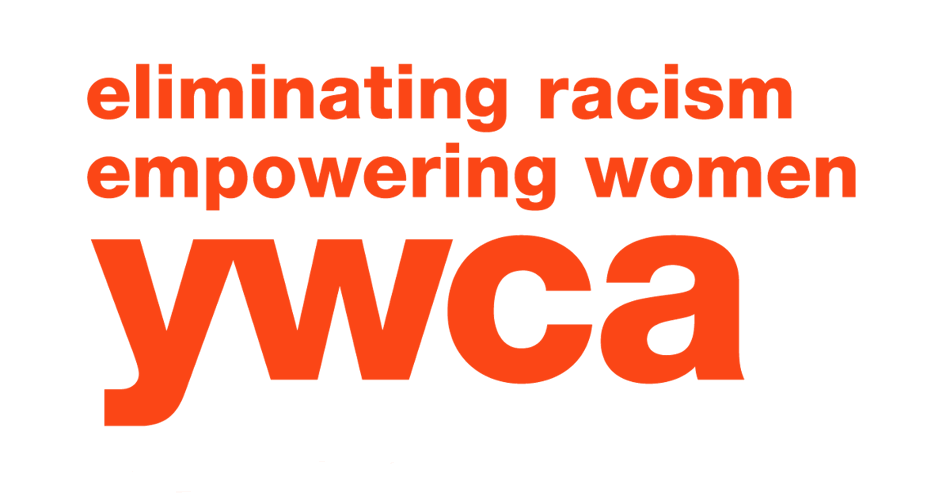 (Grand Island, Nebraska) - YWCA of Grand Island, a non-profit organization dedicated to eliminating racism and empowering women, is providing Digital Literacy Coaching using the Northstar Digital Literacy Program.
The Northstar Digital Literacy Curriculum, offered through YWCA of Grand Island, is aimed at helping adults acquire the skills they need in today's workplace. "People without basic computer skills are at a disadvantage when it comes to finding a job because employers expect basic computer skills for most jobs, including many entry-level positions," said Marissa Cornelius, Empowerment Programs Coordinator of YWCA of Grand Island. "We joined Northstar because it will help our clients have a better chance at getting jobs and getting ahead."
YWCA will be offering Northstar one on one sessions with anyone who is interested in learning the skills we offer with this program. YWCA of Grand Island will be offering coaching on the following areas: Essential Computer Skills (Basic Computer Skills, Internet Basics, Using Email, Windows, Mac OS), Essential Software Skills (Word, Excel, PowerPoint, Google Docs), and Using Technology in Daily Life (Social Media, Information Literacy, Accessing Telehealth Appointments and Creative Job Search). To receive these one hour one on one sessions or learn more information, email or call Randi Scoggins at rscoggins@ywca-gi.org; 308.384.9922.