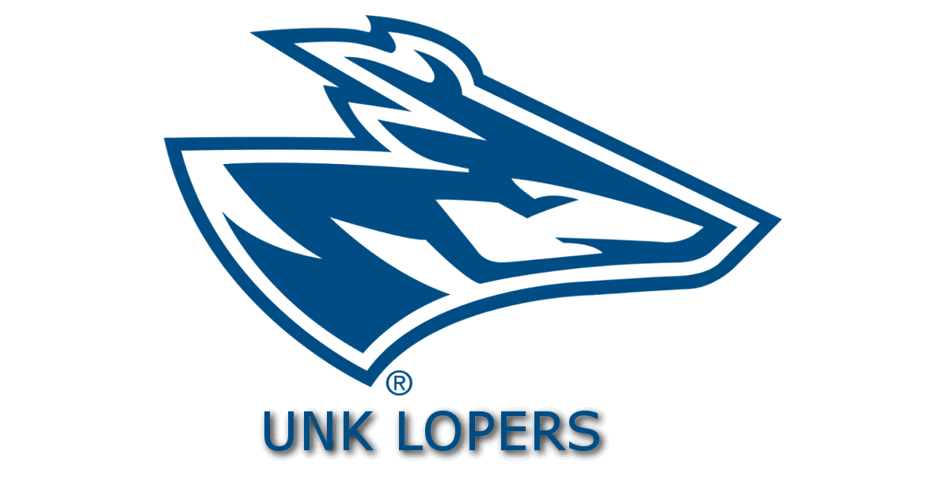 UNK WBB: #12 Lopers Pickup Rare Win in Edmond, 85-44
Feb 2, 2023 / UNK Athletics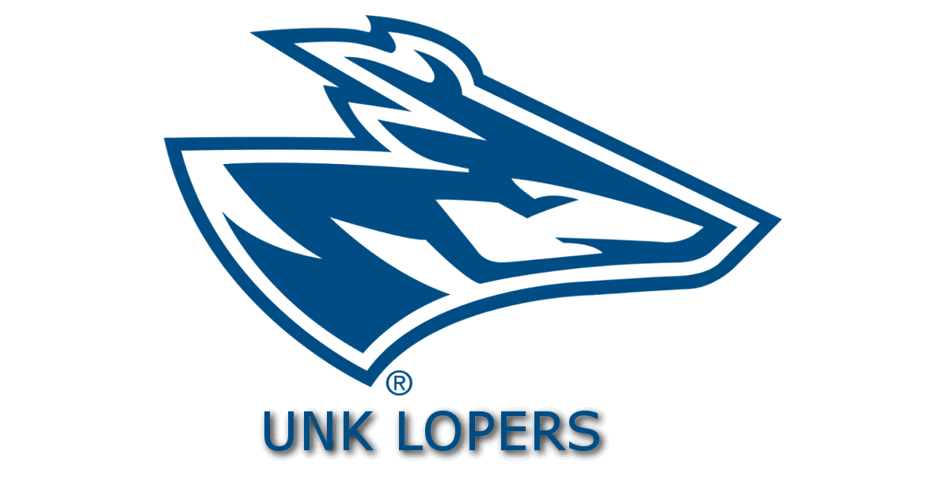 Super senior forward Elisa Backes scored a season-high 24 points and No. 12 Nebraska Kearney went on a 21-0 third quarter run to blast Central Oklahoma, 85-44, Thursday night in Edmond.
The Lopers (21-3, 14-2) win an eighth straight game and sweep the season series from the Bronchos (7-12, 4-11). UNK also picks up a rare win in Edmond (3-8 overall).
Tonight's game was delayed close to 25 minutes as the third official was running late; Oklahoma and Texas have battled ice storms in the last week with UCO having a delayed start this morning. Additionally, both teams were a bit shorthanded, UNK minus starting guard Trinity Law and UCO without starting forward Alazha Knapp. Law (Brandon, S.D.) can hopefully return to the court in the coming weeks.
"We had a little bit of a delay in the start and that's always hard. We asked our team what they wanted to do and they wanted to get going," said UNK assistant coach Devin Eighmey on the KRVN Radio post-game show. "We got a path we're trying to stay on. Our team did an outstanding job tonight and we're really proud of them."
After dominating nationally-ranked Missouri Western State by a 91-55 score last Saturday, UNK had a sequel performance as they got out to a 24-8 first quarter lead and were still up 16 at the break. A 15-point lead then ballooned to 36 as a triple from point guard Sarah Schmitt (Swisher, Ia.) began a rare three touchdown run. Backes (Salina, Kan.) scored eight straight in this stretch with substitute starter Meg Burns (Ankeny, Ia.) adding a triple.
"We got into a flow. They hit us with a soft 2-2-1 (zone) back to a 2-3 and we were able to make a lot of shots," said Eighmey. "Everybody is throwing everything at us."
UNK finished 14 of 34 from behind the arc; they set a program record for threes in a MIAA game (15) on Saturday. Going 15 of 29 from two-point land, the Lopers saw Backes tie her triple career-high (six) with Burns knocking down three and Schmitt two.
At the other end of the floor, UCO shot just 26% (15 of 57) and was out rebounded by 24. That included 14 Loper o-boards that led to 18 points. Finally, UNK recorded 18 points off 13 'Chos turnovers.
"We've played really well the last two games. We have really good players and they are invested. We're trying to take steps forward," said Eighmey. "They were locked in and focused tonight."
Backes, who tallied a career-high 30 against UCO in February 2021, reached her point total by making 9 of 15 shots. She also had seven boards and three blocks. Next, Iowa redshirt junior forward Shiloh McCool had her 17th career double double (12 points, 10 rebounds), Burns (11) reached double figures in her first career start and South Dakota super senior Klaire Kirsch had team-highs in rebounds (15) and assists (five). Finally, Schmitt had 14 points on four free throws and four field goals.
UCO was placed by junior guard Aliyah Llanusa (14) and sophomore Karly Wadsworth who combined for 26 points, 10 rebounds and three steals. The pair also went 4 of 7 from behind the arc.
The Lopers head to Newman on Saturday afternoon. The Jets (6-14, 3-12) were tied with Fort Hays State at 67 all in the late going but fell, 84-77.