GRAND ISLAND WEATHER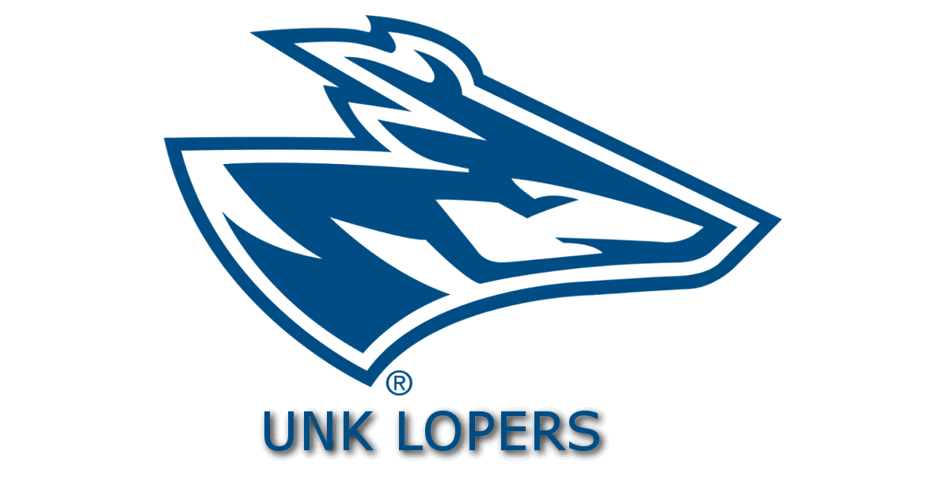 UNK volleyball team dominates ESU and NU
Feb 22, 2021 / UNK Athletics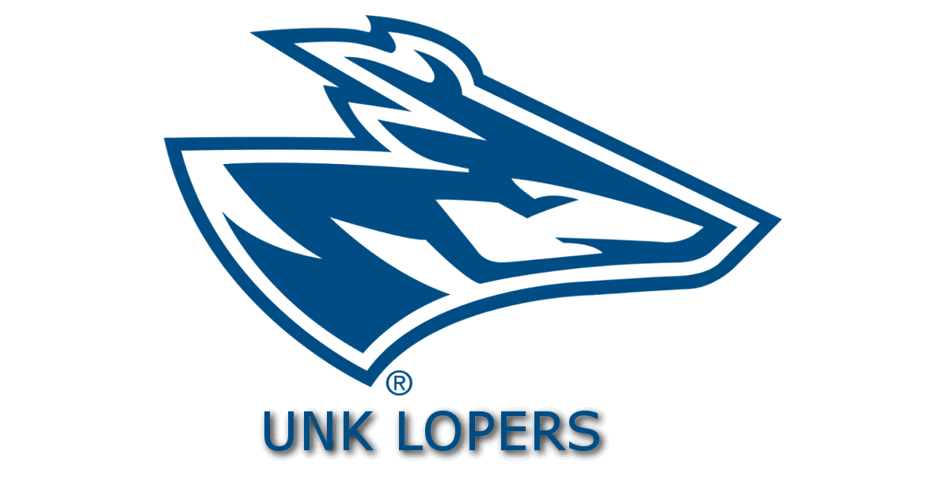 Kearney, Neb.-The 16th-ranked Nebraska-Kearney volleyball team swept Newman (-13, -14, -15) and Emporia State (-8, -22, 18) Sunday afternoon in Kansas.
This was the start of the MIAA season for the Lopers (3-1). By spring 2021 "rules" the matches didn't include official statistics. Since joining the MIAA in the fall of 2012, UNK is now 17-0 all-time vs. ESU and 3-0 NU.
The Lopers head to Wichita next weekend face Central Oklahoma and Oklahoma Baptist.