GRAND ISLAND WEATHER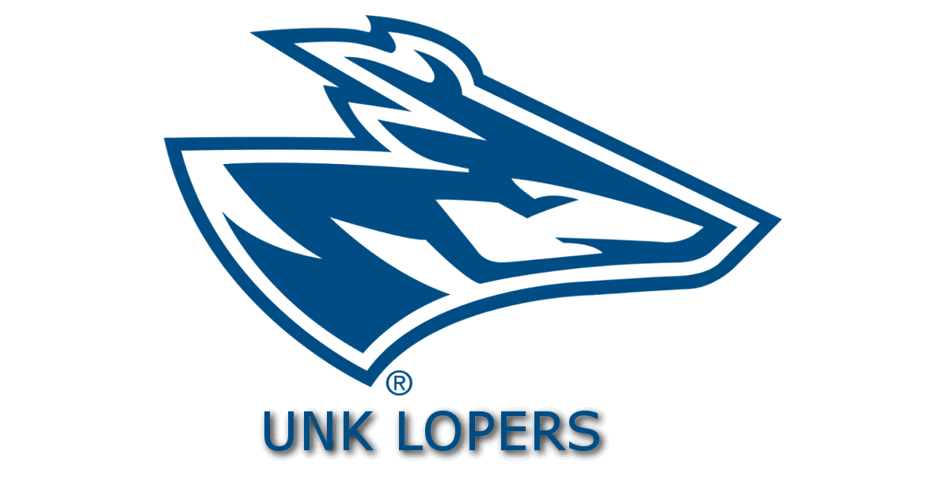 UNK softball drops two at Hays
Apr 11, 2021 / UNK Athletics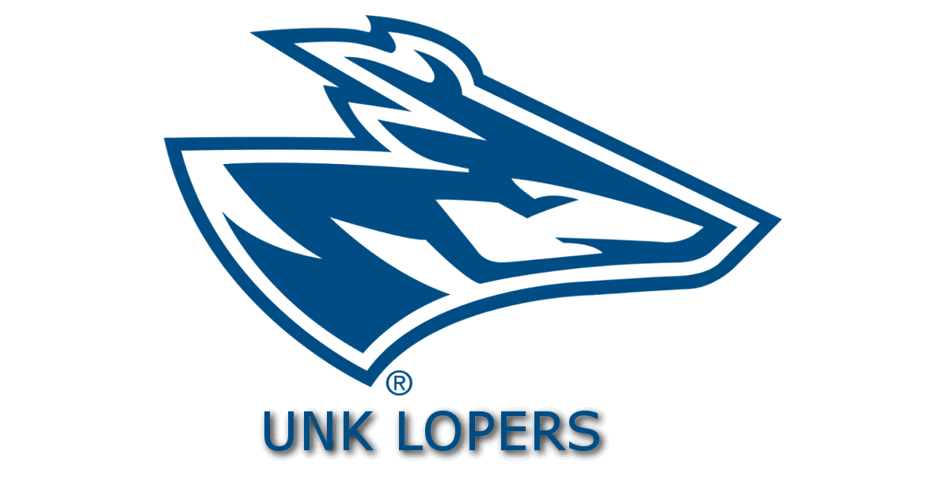 Kearney, Neb. – Freshman third baseman Loren Beggs hit a two-out, three-run homer in game one and senior pitcher Hailey Chapman went the distance in game two to help Fort Hays State down Nebraska-Kearney, 4-3 and 7-3, Saturday afternoon in Kansas.
The Tigers (15-13) are now in fourth place in the MIAA standings with a 9-3 mark. Meanwhile, UNK (10-20, 1-13) suffers its sixth one-run loss of the year.
Hays scored all four of its runs after two outs in the third. Back-to-back bunt singles put two Tigers on with one scoring after a fly out and single. That brought Beggs to the plate who hit a 1-2 pitch over the left field
wall for her third homer of the spring. UNK countered with a run in the fourth and two more in the fifth. Blair sophomore catcher Katie Gosker had an RBI double to score the Lopers first run with the fifth featuring three more hits, two walks and two Tiger errors. However, Hays got out of a bases loaded jam thanks to a strike out.
Senior Michaelanne Nelson (8-7) did it again in the seventh after two singles and a passed ball put two Lopers into scoring position. That's where they stayed as Nelson got a strike out, on a full count, and a comebacker. She threw 142 pitches, allowing nine hits and walking three while fanning five.
Both teams had nine hits with the first five Tigers going a combined 7 for 15 with four runs and four RBI's. UNK also got production from the top of the order as Lincoln juniors Abbie Vodicka (2 for 4, one RBI) and Carlee Leisch (3 for 4, one run) had multi-hit efforts.
Vodicka provided the offense in the night cap as she belted a three-run homer in the top of the sixth. Her second long ball of the season, that cut the deficit to two. But Hays added two more runs in the bottom of the inning and finished with 14 hits. Four Tigers had at least two hits with five having at least one RBI.
UNK managed 10 hits and drew five walks but stranded 12. Chapman (7-6) threw 144 pitches and worked out of some jams thanks to eight K's and 11 fly outs. Liesch, Kearney junior catcher Avery Wood and Lincoln freshman designated player Carly Dembowski has two hits apiece with Colorado senior Melissa Gellermann fanning five in three full innings of relief work.
The Lopers host Missouri Western State and Northwest Missouri State next weekend.