UNK Football: #3 Pitt Rallies, 33-14
Sep 24, 2023 / UNK Athletics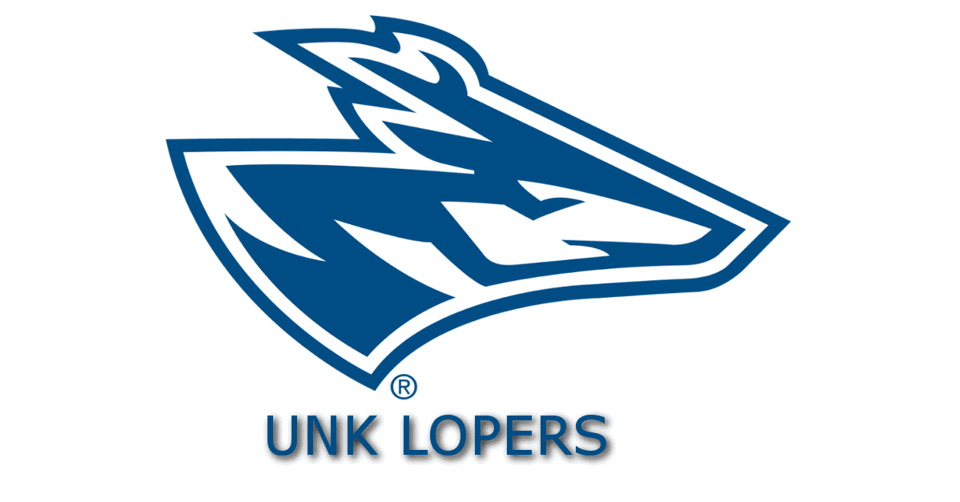 The No.3 Pittsburgh State Gorillas used a big second half to down Nebraska Kearney, 33-14, Saturday afternoon in Kansas.
The Gorillas (4-0) stopped a two-game home losing streak to the Lopers (1-3) and record its 23rd victory over its last 27 games.
UNK led 7-3 at the half on the strength of strong red zone defense and a 46-yard pitch-and-catch from TJ Davis (Colorado Springs) to grad transfer receiver Severyn Foster (Lincoln SE).
Interceptions from juniors Robert Bishop Jr. (Norco, Calif.) and David Lilly (Wahoo) kept PSU at bay, but the Gorillas started the second half with a nine-play, 70-yard march that gave them the lead for good. Pitt added drives of 83, 71 and 75 yards to add to their lead. Coming into the game, they had scored 75% of its points after the break.
Quarterback TJ Davis (Colorado Springs) finished 12 of 26 for 164 yards, one score and three interceptions while running 12 times for 87 yards. Pitt QB Chad Dodson Jr. went 19 of 26 for 180 yards, those two picks, one TD while running rive times for eight yards.
McCook senior LB Zach Schlager had 10 tackles with Lily at nine and Arizona senior safety Tre O'Guinn with nine.
UNK hosts Washburn (1-3) next Saturday for Homecoming.