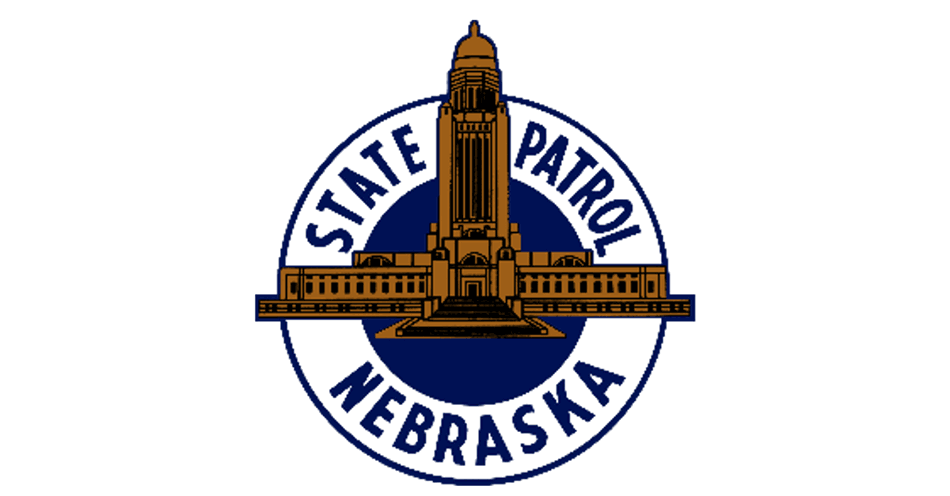 Troopers Locate Cocaine, Fentanyl and Arrest Two in I-80 Traffic Stop
Jan 13, 2023 / Press Release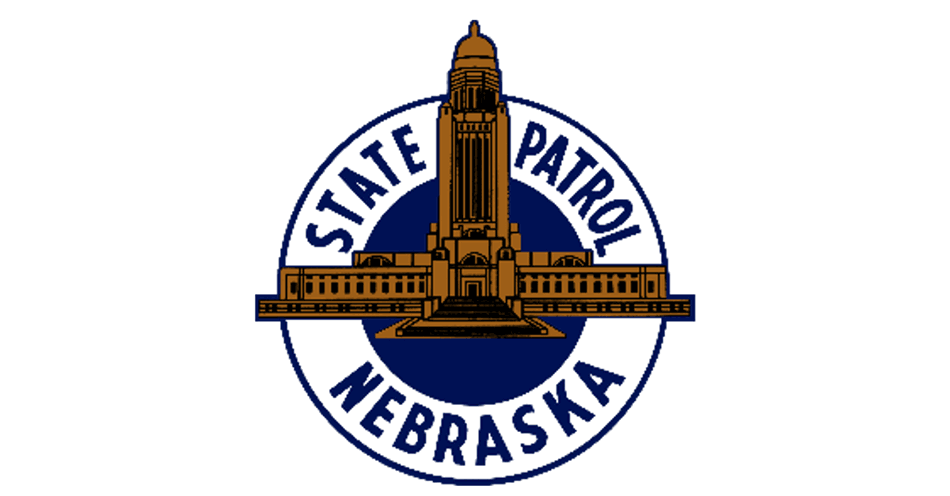 Troopers with the Nebraska State Patrol arrested two people this week after locating over six pounds of suspected cocaine mixed with fentanyl during a traffic stop in Lincoln County.
Tuesday, at approximately 1:45 p.m., a trooper performed a traffic stop on an eastbound BMW SUV for a license plate violation. The traffic stop occurred on Interstate 80, at mile marker 162, near Hershey. During the traffic stop, the trooper became suspicious of criminal activity.
A search of the vehicle revealed approximately 6.6 pounds of a suspected cocaine/fentanyl mixture. The substance was located in a bag in the cargo area.
The driver, Alfonso Carillo, 25, of Tolleson, Arizona, and passenger, Celso Carillo, 43, of Beryl, Utah, were arrested for possession of an exceptionally hazardous drug, possession of cocaine, and possession with intent to deliver. Both were lodged in Lincoln County Jail.