Seward and Freddie Take Wins in Aurora
Sep 27, 2023 / KRGI Sports Network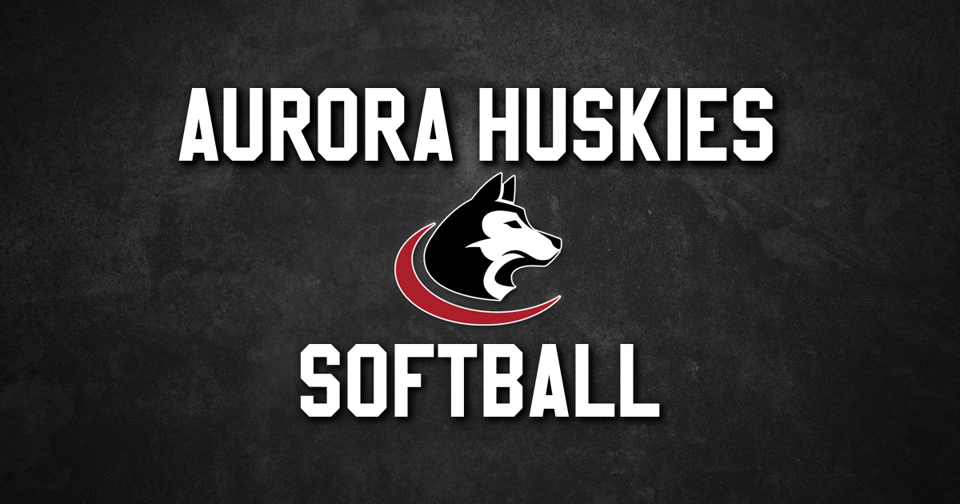 Softball took a back seat to a special fundraiser at the Diamond Complex in Aurora on Tuesday. Fans raised over $2000 for Freddie Farrell to help his family with expenses as he battles cancer. Freddie is the son of Aurora alum Lindsay Olsen Farrell. If you'd like to help the cause, contact Aurora High School for more information.
On the field, Seward scored four runs in the third and five in the fourth to take command on the way to a 12-4 win over the Huskies. Lauren Frihauf went 3-3 homered, drove in four. Lovely Hibbert went 4-5, knocked in four and scored twice for the Bluejays (20-4).
Kaelin Sparr went 2-3, doubled and knocked in one for the Huskies (11-17). Zoe Johnson was 2-3 with an RBI and a run scored. Adi Fahrnbruch double and scored twice. Coach Ashton Voss talked about the game on 97.3 the Wolf.
Seward will be the number one seed in the Central Conference tourney Thursday in Crete. Aurora will be the seventh seed and take on Northwest at 11:45am Thursday.