Search For Fugitive Continues In Kearney
Sep 13, 2023 / Press Release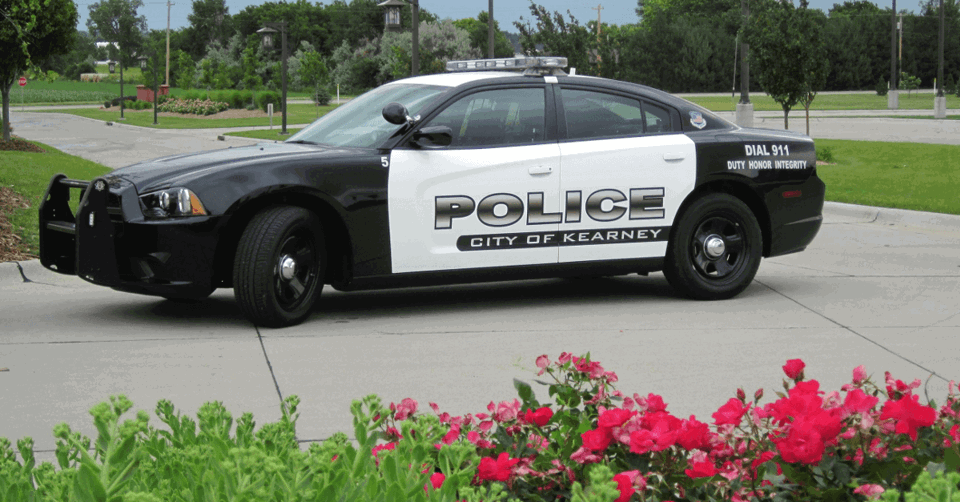 Members of the Kearney Police Department continue to work tirelessly to locate and apprehend 24-year-old Jacob Ellingson, wanted for two separate counts of Felony Child Abuse, saying yesterday that they are using all available resources to do so.
On Monday, September 11, a credible tip and photo was received that Ellingson was in a cornfield north of Riverdale, resulting in a search that lasted nearly seven hours.
The Kearney Police Department continues to place a high priority on this case and look to the public for assistance in locating Jacob Ellingson. Anyone with information is asked to contact 911 immediately.
This is an ongoing investigation; the Kearney Police Department will provide updates as new information becomes available.