PSC OPENS INVESTIGATIONS INTO 911 OUTAGES
Sep 13, 2023 / Press Release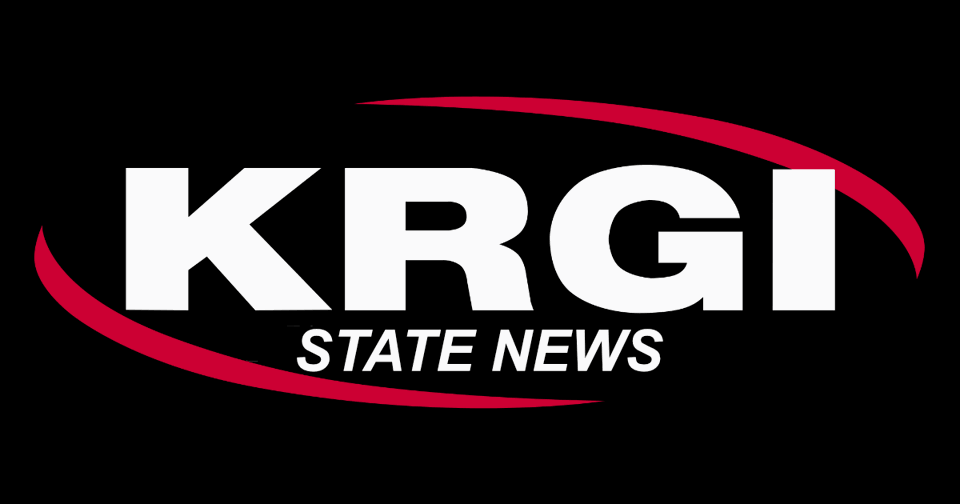 On Tuesday, September 12, the Nebraska Public Service Commission (PSC) opened separate investigations into recent 911 outages involving telecommunication carriers Lumen and Windstream.
"The disruptions in 911 service that occurred in these two separate incidents are unacceptable," said Commission Chair Dan Watermeier. "The Commission expects 911 service providers to maintain diverse and redundant connections between 911 centers and their networks."
Determining why the outage resulted in the loss of 911 service over such a wide area of Nebraska will be essential to the Lumen investigation.
A primary focus of the Windstream investigation will be to determine why a fire and loss of electrical power at a single Windstream facility resulted in a disruption of 911 service to a large portion of southeast Nebraska.
In both investigations, the Commission seeks an explanation as to why the redundancy required of both telecommunications carriers failed and a solution to prevent this from happening again.
Commissioner Watermeier said, "The highest level of service is expected and required of our 911 service providers. There are no exceptions."