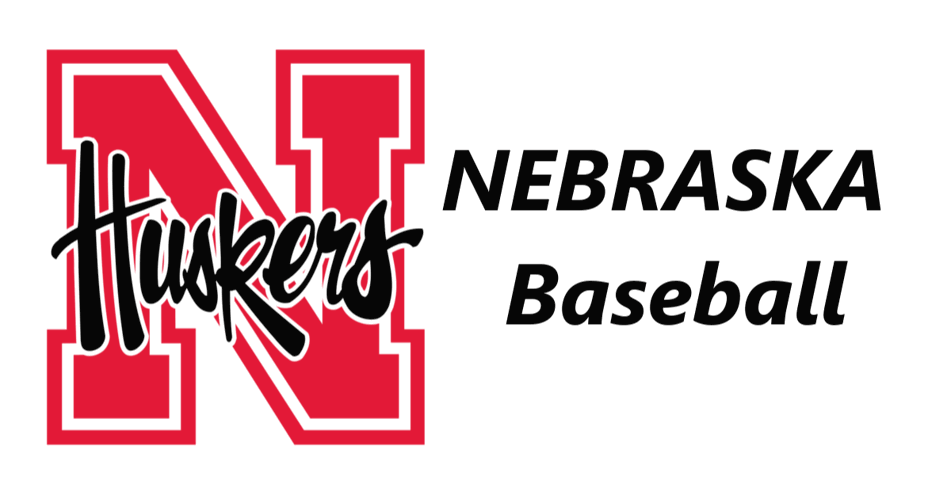 Olson Deals Complete Game in 2-1 Win
Mar 17, 2023 / Nebraska Athletics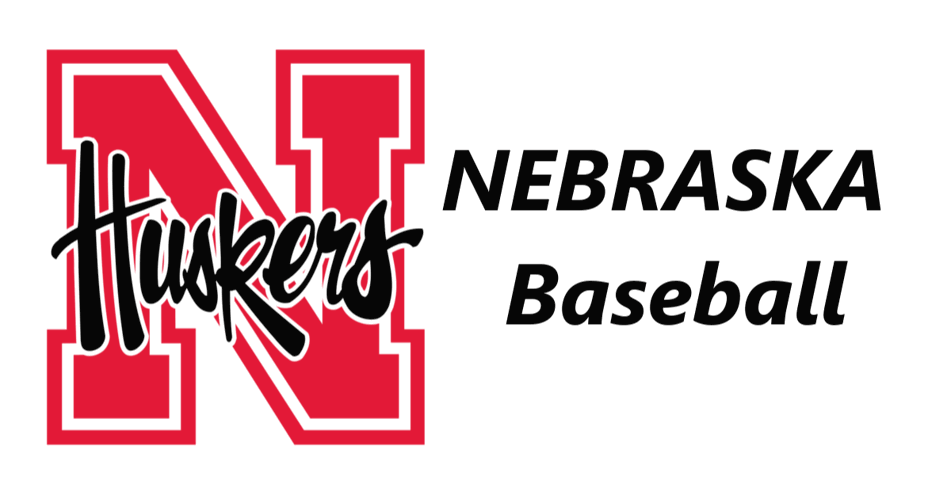 Nebraska opened the doubleheader against Nicholls on Friday with a 2-1 win in seven innings at Tointon Family Stadium in Manhattan, Kan.
Nebraska (10-5-1) scored two runs on seven hits, while Nicholls (11-9) had one run on five hits.
Emmett Olson improved to 3-1 on the season, allowing one run on five hits with seven strikeouts. The seven-inning outing tied Olson's career-high total previously set vs. Michigan State last season.
Seven Huskers had a hit in game one, with Charlie Fischer and Dylan Carey each going 1-for-3 with an RBI to lead the NU offense.
Three straight one-out singles put the Huskers ahead 1-0 in the first. Cole Evans and Max Anderson reached on back-to-back singles, before Fischer's RBI single down the left-field line scored Evans.
After an infield single with two outs in the second, the Colonel offense was held hitless until a two-out single in the top of the sixth. Olson induced a popout to the next batter to keep the Colonels scoreless through six innings.
Nebraska doubled its lead to 2-0 on three hits in the bottom of the sixth inning. Back-to-back one-out singles by Josh Caron and Gabe Swansen put runners first and second with one down. Carey followed by ripping the first pitch through the right side for an RBI single, scoring Caron.
Nicholls pieced together its lone threat of the game in the top of the seventh. Three straight one-out singles loaded the bases for the Colonels to put the go-ahead run on first with one out. A sacrifice fly to center cut the Husker lead to 2-1 with two outs, while Olson retired the next batter with a three-pitch strikeout to preserve the 2-1 win for the Huskers.