NSP Investigating Crash Involving School Bus
Sep 13, 2023 / Press Release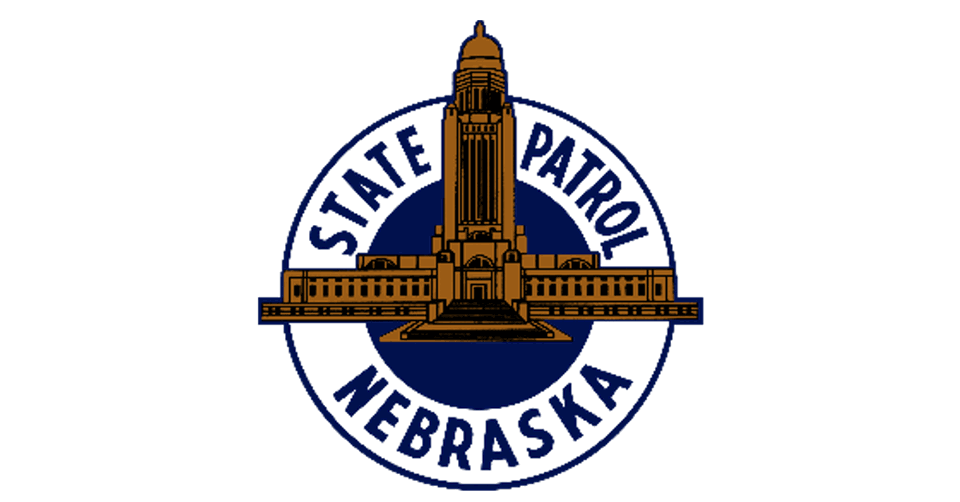 The Nebraska State Patrol is investigating a crash that involved a school bus yesterday morning on Highway 2 east of Palmyra. Several students were injured in the crash.
At approximately 7:35 a.m. Tuesday, NSP received a report of a crash involving a school bus approximately one mile east of Palmyra. Troopers, Otoe County Sheriff's Deputies, and rescue crews from Palmyra, Douglas, Syracuse, and Nebraska City all responded.
Upon arrival, several students were found with mostly minor injuries. All nine students aboard the bus were transported to Bryan Health Center West Campus with what are believed to be non-life-threatening injuries. The students were all between ages 5 and 14. Parents were reunited with their kids at the hospital. Both drivers involved were also transported with non-life-threatening injuries.
Preliminary investigation shows that the bus was westbound on Highway 2 when it was slowing to turn onto a driveway. A westbound Ford F-150 then failed to slow down and rear-ended the bus causing it to roll onto its side. NSP is investigating the crash. That investigation is ongoing.