New Data Shows Impact Of Inflation
Sep 20, 2023 / Press Release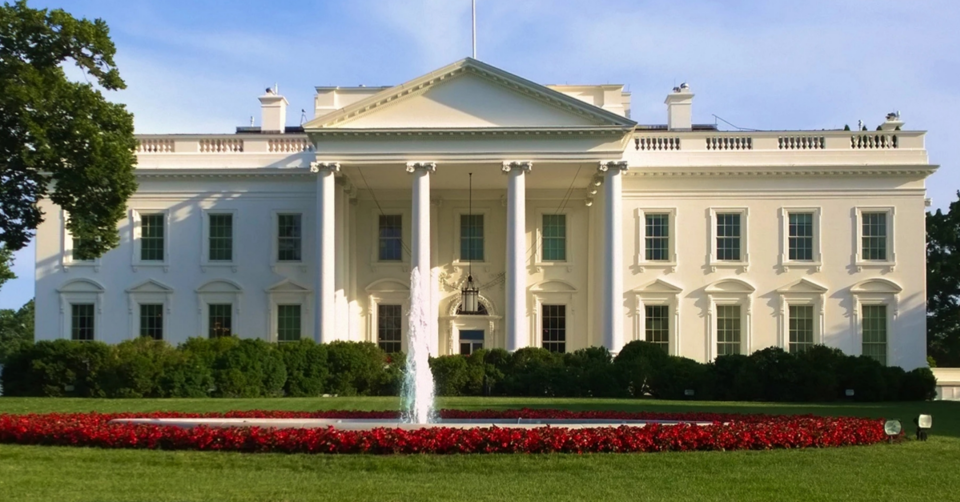 U.S. Senator Deb Fischer (R-Neb.) spoke on the Senate floor yesterday about President Biden's economic agenda and its impact on children, families, and small business owners across Nebraska.
Senator Fischer cited recent data from the Census Bureau to emphasize how high inflation is continuing to strain Americans' budgets.
According to data released by the U.S. Census Bureau last week, prices have risen by 17.37 percent. Rent is up by 17 percent, grocery prices by 25 percent, and energy costs by 43 percent. Gas prices have risen by 65 percent.
U.S. Senator Deb Fischer said the number of children living in poverty in Nebraska has increased by almost 5,000 from 2021 to 2022.