GRAND ISLAND WEATHER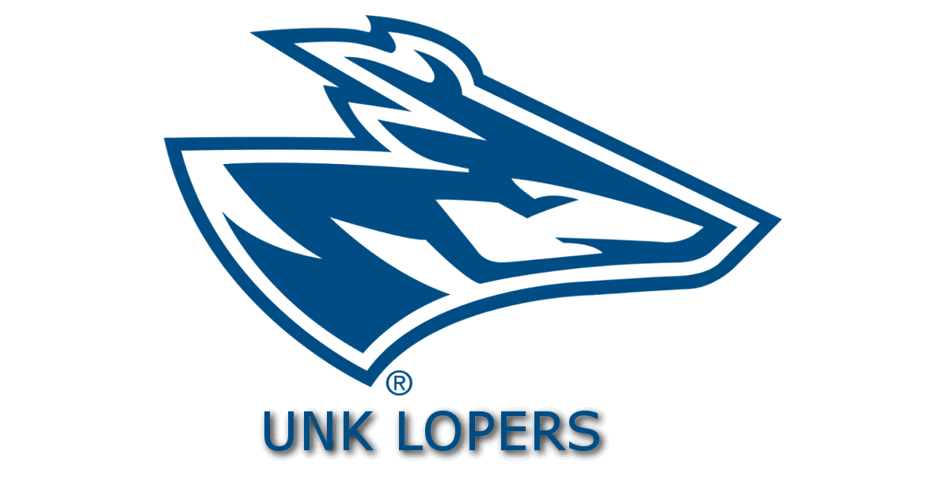 Loper softball wins twice in Oklahoma
Feb 22, 2021 / UNK Athletics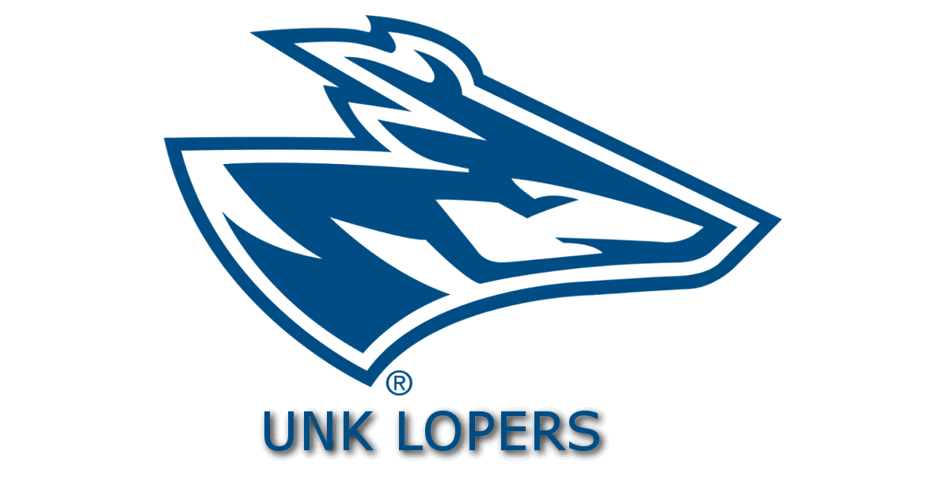 Kearney, Neb. – Junior Melissa Gellermann tossed a seven-hit complete game in the nightcap and Nebraska-Kearney pounded out 15 hits in game one to beat Colorado Christian, 11-7, and Southern Nazarene, 2-1, Monday in Oklahoma.
These games were part of the two-day UCO/OC Invitational. Due to weather and field conditions the tourney was pushed back two full days. UNK (4-6) also saw today's games played at different locations than originally scheduled. The morning contest vs. CCU stayed in Edmond but went from Central Oklahoma to Oklahoma Christian while the afternoon game was moved from SNU's campus in Bethany to Choctaw.
Gellermann (Grand Junction, Colo.) tossed a gem against the Crimson Storm (1-6), not allowing an earned run in scattering seven singles and issuing one walk. Fanning three, she hit two but the SNU left 10 on the bases. A 6-3 line drive double play ended the game with the Storm scoreless over the final five innings. This marks Gellerman's third complete game as a Loper.
SNU senior Brooklyn Sparkman was almost equal to the task as she threw a six-hit complete game. She also paced the Crimson Storm offense by going 2 for 2. Junior shortstop and leadoff hitter Abbie Vodicka (Lincoln Pius X) and junior two-hole hitter and center fielder Carlee Liesch (Lincoln Pius X) each went 2 for 4 to lead the Loper offense with Vodicka going yard in the third.
In the UNK seventh, junior left fielder Avery Wood (Kearney H.S.) reached via error to start the inning. On the play, an errant throw allowed her to go all the way to third. Senior second baseman Kaylee Schutte (Elkhorn H.S.) followed with a sac fly to center to bring Wood home.
The early game against the Cougars (0-3) featured 18 runs on 25 hits, seven errors, four walks and a hit batter. All nine Loper starters recorded at least one hit with five having two RBI's apiece. CCU had eight of its starters have at least one hit.
UNK led 5-0 after 1.5 innings but CCU countered with its own five-spot in the third. Junior Kelsey Goodban (Lincoln Pius X) earned the win by throwing five strong innings of relief. She allowed one earned run and shut out the Cougs over their final four at-bats. A four-run Loper sixth decided things with Liesch (4 for 5) lacing a two-run single to left to break a 7-7 tie. Freshman catcher Katie Gosker (Blair) went 3 for 5 and belted a two-run homer in the third.
Weather permitting UNK heads to Springfield, Mo., the weekend to take part in the Drury Invitational. The Lopers will play four games over two days.