Kearney Police Searching For Fugitive
Sep 12, 2023 / Press Release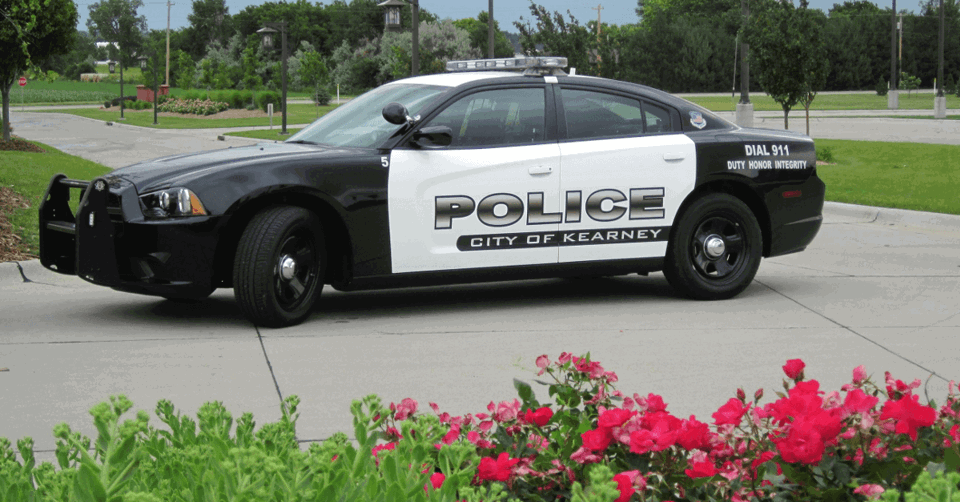 Kearney Police, the Buffalo County Sheriff's Office, and Nebraska State Patrol are all actively searching for Jacob Ellingson, WANTED for Felony Child Abuse.
A witness yesterday reported Ellingson may have run into a cornfield in the area of 145th and Riverdale Road, Buffalo County, NE.
Multiple assets were deployed including police K-9, police drones, and ATV's.
Following a lengthy search of the area and several buildings Ellingson was not located although Officers and Deputies continued to search and monitor activity in the area throughout the night.
Ellingson, is a wanted fugitive.