Husker Harvest Days Underway
Sep 12, 2023 / Press Release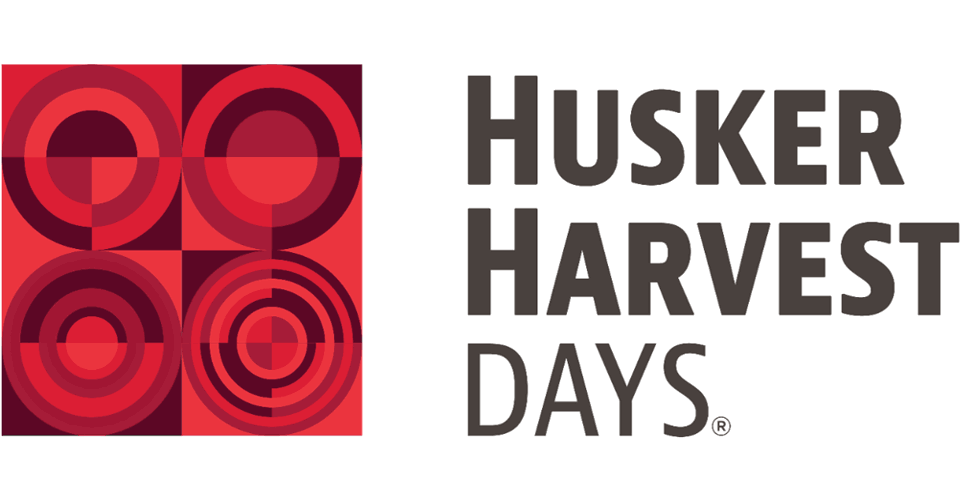 Husker Harvest Days kicks off today just west of Grand Island.
For over 40 years, Husker Harvest Days has a provided world-class space where farmers and ranchers gain priceless insights into their operations while making connections that last for years.
The event runs through Thursday.
The Nebraska Corn Board (NCB) and the Nebraska Corn Growers Association (NeCGA) are preparing to welcome visitors to Grand Island, Nebraska for Husker Harvest Days, known as the world's largest totally irrigated working farm show.
Building partnerships and adding value to products is important in all segments of agriculture. Nebraska's corn, grain sorghum, soybean and wheat producers are partnering at one location with their exhibits during this year's Husker Harvest Days farm show.
Attendees can learn about the latest developments in agriculture and gather new information at the Ag Commodities Building on Main Street. The eight groups in the Ag Commodities Building will also communicate programmatic opportunities and the importance of agricultural trade within their commodities. Learn how Nebraska commodities are American Made, Nebraska Raised.
The entities participating in the joint effort are: Nebraska Corn Board (NCB), Nebraska Corn Growers Association (NeCGA), Nebraska Grain Sorghum Board (NGSB), Nebraska Sorghum Producers Association (NeSPA), Nebraska Soybean Association (NSA), Nebraska Soybean Board (NSB), Nebraska Wheat Board (NWB) and the Nebraska Wheat Growers Association (NWGA).
Farmers representing NCB and NeCGA will be on hand throughout Husker Harvest Days to discuss key initiatives that are enhancing demand, adding value and ensuring sustainability for Nebraska's corn industry. While visiting, attendees are encouraged to grab an ice cold can of Coca-Cola (one of the many uses of Nebraska Corn), learn about Nebraska Corn's new strategic plan and sign up or renew NeCGA membership to further advocate for Nebraska's corn industry.
"Husker Harvest Days is the one week per year every grain commodity is together for an extended period of time under one roof," said Chris Grams, NeCGA President. "This week is about developing relationships with farmers across the state, learning about how Nebraska Corn is working for you and discussing key initiatives we're focused on."
The Nebraska Corn Board (NCB) and the Nebraska Corn Growers Association (NeCGA) will be located in the Ag Commodities Building towards the east end of Main Street on the show grounds.