Grand Island Man Arrested Following Flight to Avoid Arrest
Sep 13, 2023 / Press Release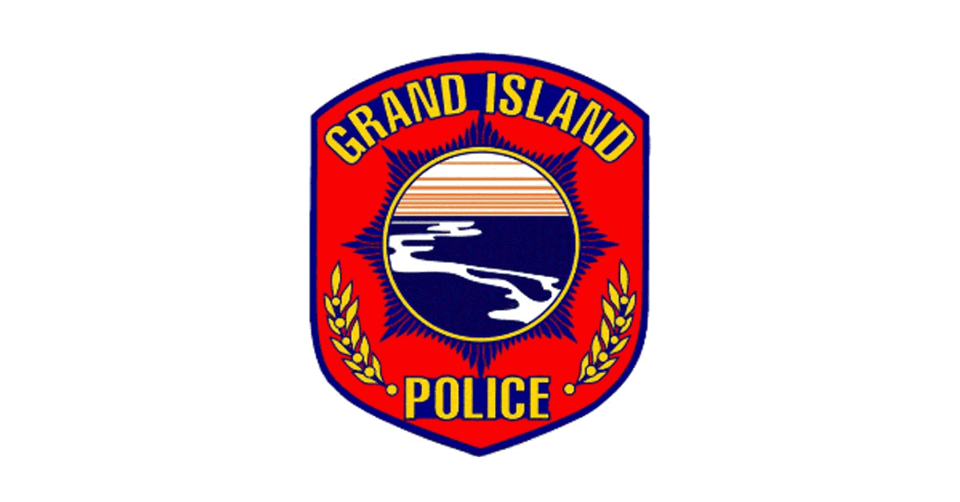 On 9/12/2023 around 21:45 a traffic stop was attempted on a Dodge Dakota at Stolley Park Rd. and S Locust St. Officers had previous contact with the vehicle where the driver was identified as Jose Martinez by verbally stating his name and comparing a jail photograph.
When emergency overhead lights were activated, initiating a traffic stop the vehicle began to drive at a high rate of speed. The vehicle was witnessed driving 55 MPH in a 30 Mph zone on S Locust St and the 55 MPH in a 35 MPH zone on Stolley Park Rd. The vehicle began to drive at a higher rate of speed creating further distance being the Dodge and officer's patrol vehicle. The Dodge began to pass other vehicles on the road in a no passing zone with multiple cars travelling on Stolley Park Rd.
Around 2305 hrs, an officer called out the vehicle that had previously fled from a traffic stop on Stolley Park Rd and fled from the Nebraska State Patrol was in the area of 15th and Sycamore St. Another officer located the vehicle at 11th and Sycamore St southbound on Sycamore St. The officer turned around to get behind the vehicle and the vehicle went through a red light at 10th and Sycamore St continuing southbound. A traffic stop was initiated in the area of 9th and Sycamore St as the vehicle was accelerating above the posted speed limit. The vehicle continued accelerating and the traffic stop was terminated.
Officers later observed the 2003 Dodge Dakota traveling eastbound on 3rd St. The vehicle was observed by officers driving continuously through the area where it was eventually spotted driving eastbound on 4th St passing another vehicle and traveling at a high rate of speed on Sky Park Rd. The vehicle continued on Capital Ave and turned South on St Paul Rd. Officers successfully deployed stop sticks, which disable two tires.
A traffic stop was attempted at St Paul Rd and 7th St where the vehicle continued at a constant speed with overhead lights and sirens activated. The vehicle continued onto Lambert St where it eventually drove into the Lincoln Elementary school yard and became inoperable. Martinez refused to comply with
officers commands and was subsequently tased to gain compliance. As Martinez was being taken into custody, he would tuck his hands under his body in an attempt to prevent officers from arresting him.
Martinez was charged for numerous violations from the Nebraska State Patrol, Grand Island Police Department and the Hall County Sheriff's Office and was arrested for Flight to Avoid Arrest x3, Red Light Violation, Traffic Signal Violation, Reckless Driving, Willful Reckless Driving x2, Resisting Arrest and Obstructing a Peace Officer x2.