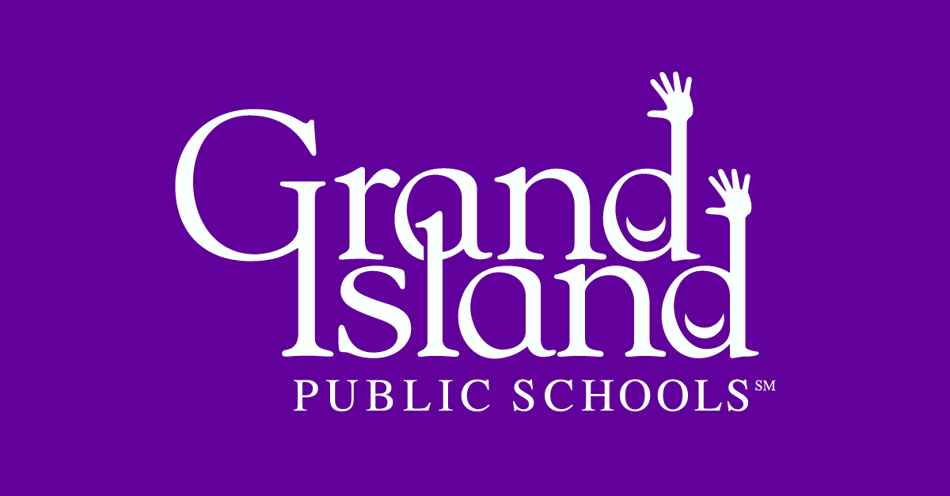 GIPS & Education Association Resolve Pay Dispute
Aug 11, 2022 / GIPS Release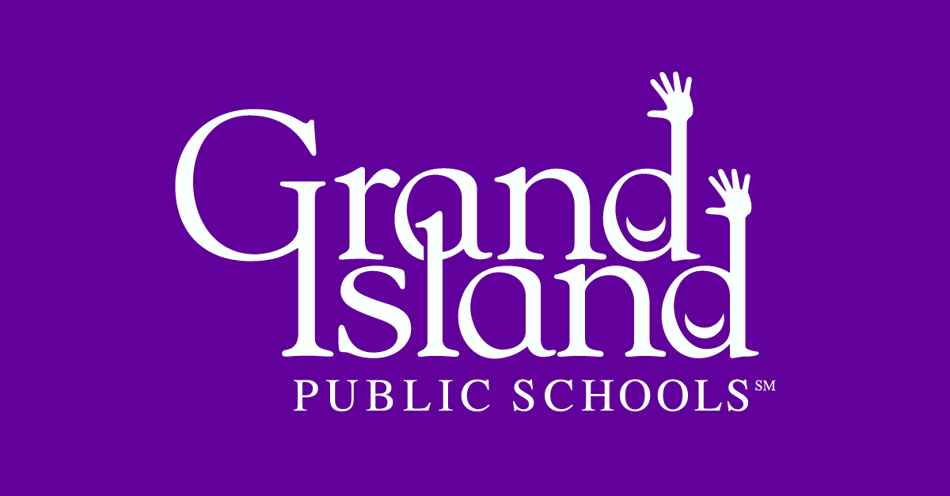 Grand Island, NE – After the Grand Island Public Schools (GIPS) Board of Education approved the settlement agreement at the August 11, 2022 meeting, the parties have agreed to dismiss the pending litigation and legal proceedings before the Nebraska Commission of Industrial Relations. The agreement reached by the Grand Island Education Association (GIEA) and GIPS reflects the work of meaningful conversations that took place throughout the summer.
The GIEA and GIPS recognize the tremendous value of the school district's teaching staff as well as the challenging environment facing all schools. The agreement represents the mutual goal of the GIEA and GIPS to compensate the school district's teaching staff members who served students in critical positions during the 2021-2022 school year. Staff members affected by the agreement will receive notice of additional compensation for the 2021-2022 school year.
The GIEA and GIPS administration have a shared commitment to strengthening communications and collaboration moving into the upcoming school year.
"We are excited to welcome students back for a new school year and to continue our focus on the District's Mission: Every Student, Every Day, A Success!" said Michelle Carter, GIEA President and GIPS Superintendent Dr. Tawana Grover.