GI Man Arrested For Hate Crimes
Sep 12, 2023 / Press Release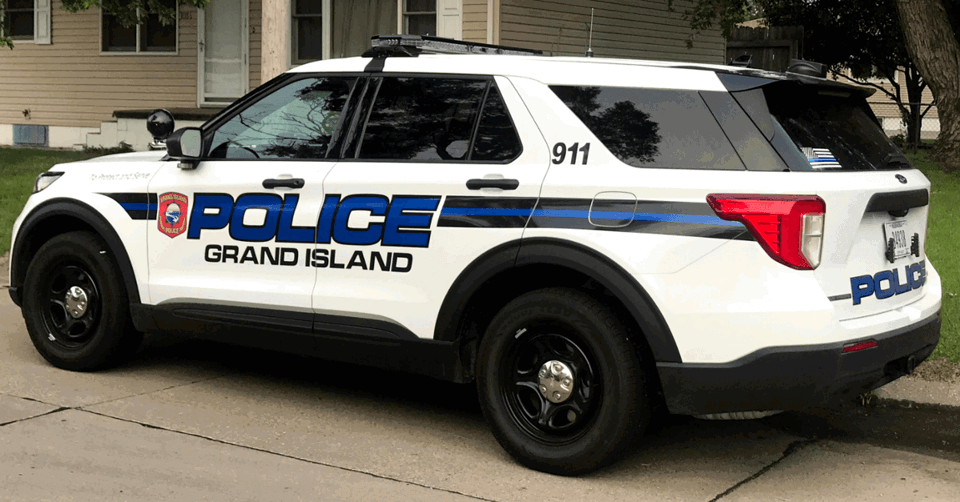 Saturday Officers with the GI police department were dispatched to Ryder Park in reference to an assault of a black male.
Upon locating the males it was found that Jason Lemburg had kicked the male multiple times, causing an injury.
A separate witness provided that Lemburg had stated for the black male to go back to his home country.
The witness also stated that Jason had threatened to kill him.
Lemburg was arrested for 3rd Degree Assault and Terroristic Threats, both hate crimes.