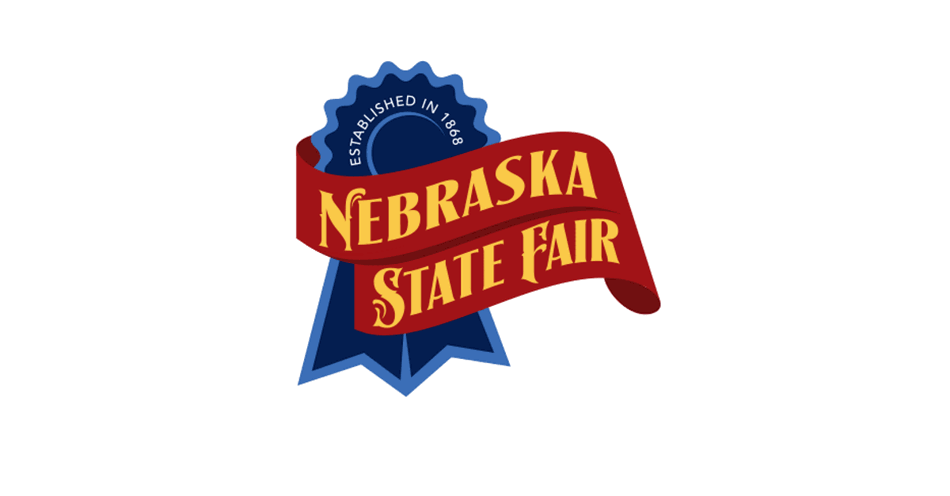 Ex-State Fair finance director pleads no contest to theft
Aug 26, 2021 / AP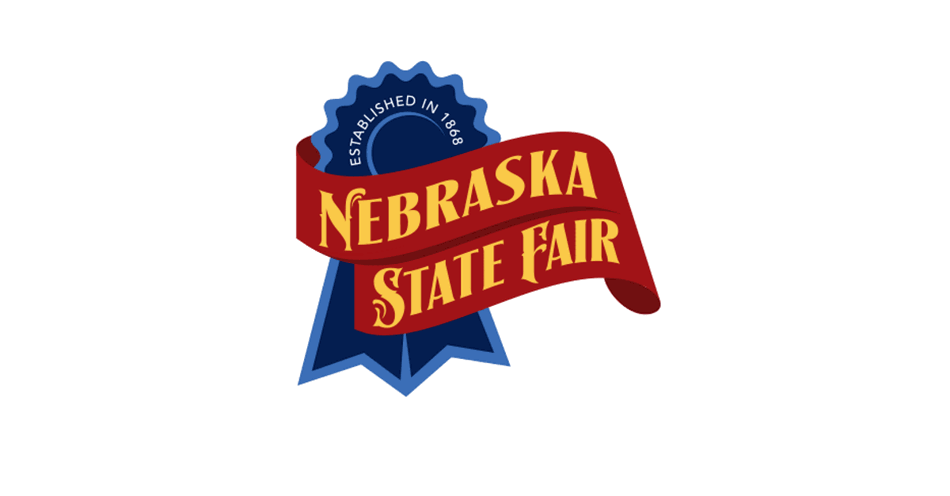 The former finance director of the Nebraska State Fair has pleaded no contest to three counts of felony theft of money from the fair.
30 year old Patrick Kopke entered the plea Tuesday and faces up to 20 years in prison on each charge when he is sentenced in October.
Kopke was charged after a state audit showed a company he created had been paid nearly $150,000 from state funds but did not perform any work for the fair.
The audit was in direct response to a warning from Kopke to the state fair board that the state fair was on the verge of bankruptcy.
The auditors said Kopke used bank accounts from the company to pay more than $100,000 in personal expenses.