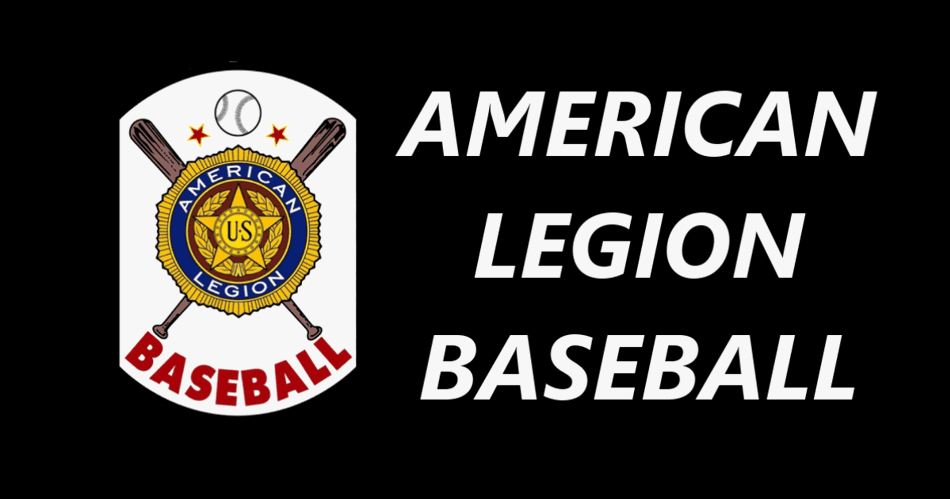 Class B & C Senior State Tournaments are Set
Jul 28, 2022 / KRGI Sports Network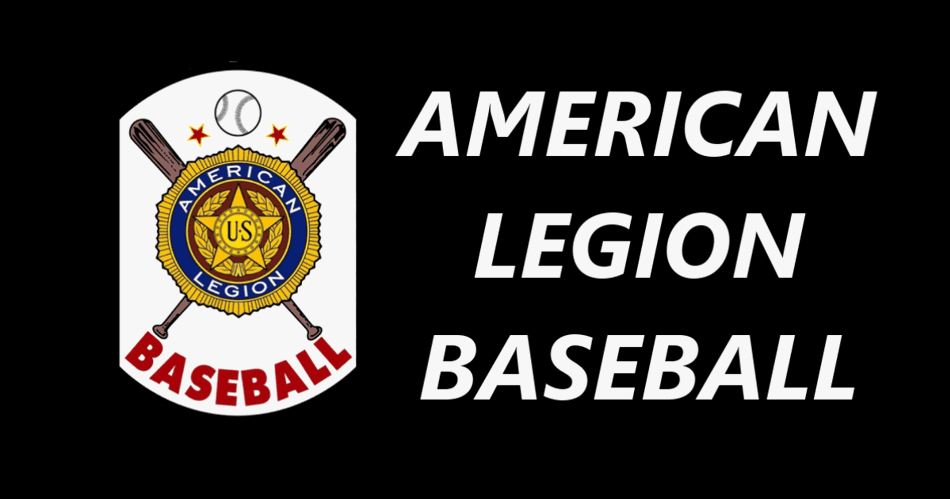 (Broken Bow, NE) - The Class B American Legion state baseball tournament will start on Saturday in Broken Bow a Paul Brown Field. Four games will take place the first two days of the tournament with two teams being eliminated by the end of Sunday.
Saturday's schedule is as follows
9:00 am - Waverly vs Lakeview
Noon - Valparaiso vs Ogallala
3:00 pm - Broken Bow vs Minden
6:00 pm - Blair vs Hickman
The bracket can be viewed HERE
Class C Senior State Tournament will take place in Wisner at the Wisner City Park starting also on Saturday and running through August 3rd.
Noon - Pender vs Shelby-Osceola-Stromsburg
2:30 pm - Syracuse vs Valentine
5:00 pm - Malcolm vs Battle Creek
8:00 pm - Wisner vs Dannegbrog-Cairo-Boelus
The bracket can be viewed HERE