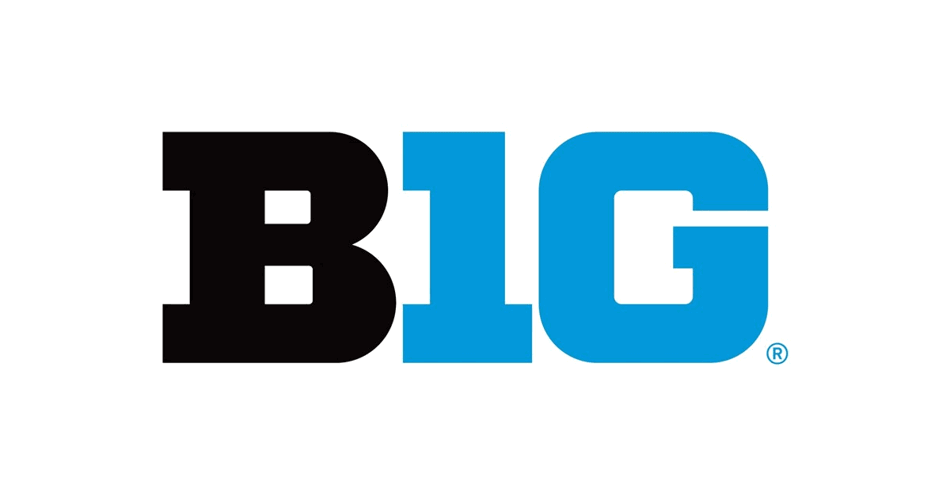 BIG10 Media Days In The Books from Indy
Jul 28, 2022 / Ap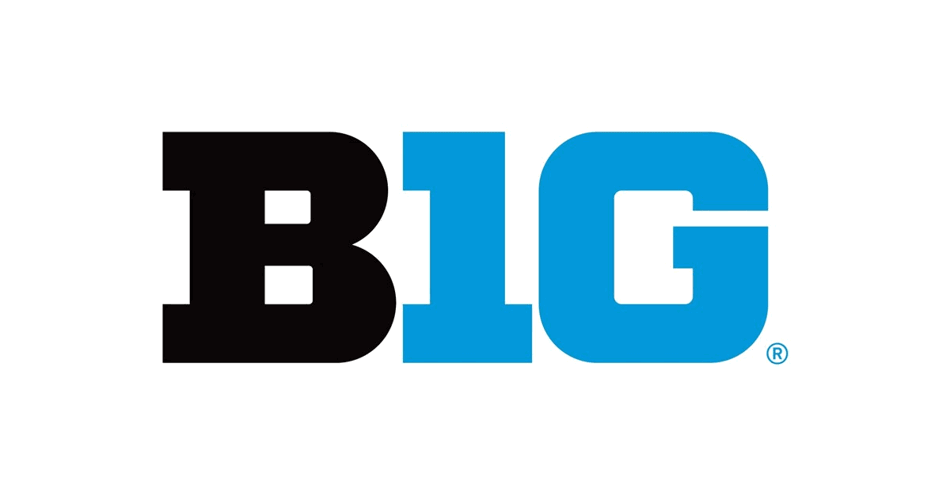 INDIANAPOLIS (AP) — Michigan coach Jim Harbaugh has a new defensive coordinator for the second straight year. Ohio State coach Ryan Day also made a coaching change. Iowa coach Kirk Ferentz and seemingly everyone else in the Big Ten need to plug defensive holes, too. Relying on revamped defenses has become a trend in the traditionally rough-and-tumble Big Ten. It often becomes the definitive line between success or failure.
Comeback: Warren rebounds from rocky start leading Big Ten
INDIANAPOLIS (AP) — Big Ten Commissioner Kevin Warren had a chance to take a victory lap this week at Big Ten media day. After a rocky start this his tenure leading the conference through the 2020 abbreviated pandemic season, Warren has the Big Ten positioned to be more powerful and wealthy than ever with the additions of Southern California and UCLA and a new media rights deal in the pipeline. Warren instead decided not to spike the ball at Lucas Oil Stadium. He believes the best leaders take the blame when things go wrong and deflect credit during the good times.
Old-guy quarterbacks could give Big Ten different look
INDIANAPOLIS (AP) — Sean Clifford and Tanner Morgan first met on a seventh-grade football field. They're final matchup could come Oct. 22 when Minnesota visits Penn State. They may be the two oldest quarterbacks in the Big Ten. The 24-year-old Clifford and 23-year-old Morgan are still trying to lead Penn State and Minnesota to division titles. But they are part of a growing trend among conference teams. At least nine conference schools are expected to open the season with the same quarterbacks that finished last season.