18 Killed On Nebraska Roads In August
Sep 20, 2023 / Press Release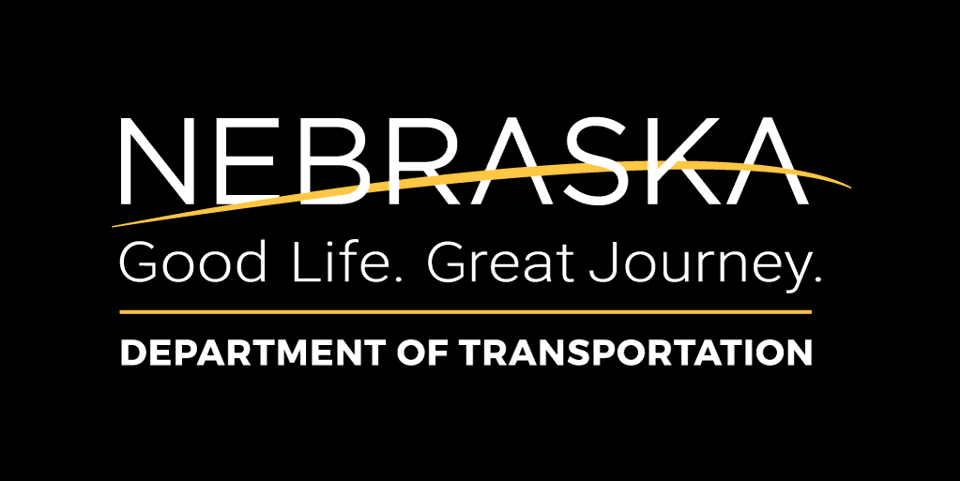 During the month of August 2023, eighteen people were killed in traffic crashes on Nebraska roadways, according to data collected by the Nebraska Department of Transportation.
Sixteen of the fatalities were in rural locations, twelve on highways, and six on local roads.
One of the fatalities was a bicyclist, and one of the fatalities was a motorcyclist.